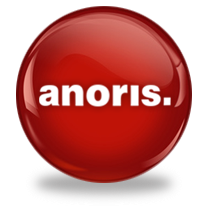 Künye
This website is provided by:

anoris. eK
Agentur für Kommunikation

Ritter-von-Schuh-Platz 3
90459 Nuremberg
Germany

Phone: +49 (0)911 393729-0
Telefax: +49 (0)911 393729-20
Internet: anoris.com
E-Mail: info@anoris.com

International tax number (USt.-Id-Nr.): DE812605412

Amtsgericht Nürnberg, HRA 13808
Owner: Dipl.-Kommunikationswirt BAW
Bülent Bayraktar

Liable for contents (§55 Absatz 2 MDSt):
Bülent Bayraktar

Any partial or commercial use requires prior written authorization.

Disclaimer: We take no responsibility for the content of external links. 
The content of external pages is the sole responsibility of the provider.